About
Chesapeake Home Health Care of Maryland
Caregiving can be difficult – but it's what we do. At Chesapeake Home Health Care, we strive to provide the very best in-home health care for the medically fragile.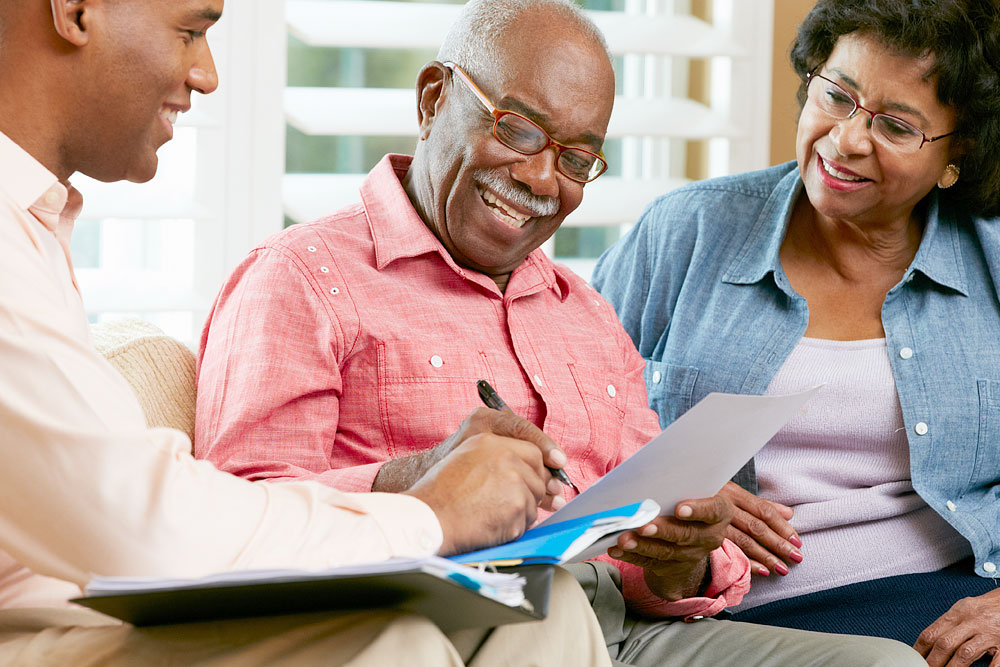 At Chesapeake Home Health Care, we believe that caring is more than our job – it's our lifestyle. This is why our nursing teams mean so much more to the families and organizations we serve. Chesapeake Home Health Care nurses and team members deliver professional and compassionate care in the comfort and familiarity of home. Our skilled care staff is available 24/7 to help when you need it most.
As part of our ongoing commitment to quality, CHHC is committed to your loved one's safety at home. Infection control training, home safety assessments, and our clinical quality processes help keep your loved one safe and reduce the likelihood of re-hospitalization.
INSPIRATION.
EMPATHY.
A heart to serve. 
CHHC is dedicated to providing communities with exceptional quality of care, while continually striving to exceed our customer's needs and expectations of service and value.
When the doors of Chesapeake Home Health Care were opened in January 2006, we based the organization on those three principles (Inspiration, Empathy, A heart to serve). Principles we witnessed and learned first-hand while supporting the work of Mary Evangeline Paul, Erica's mother-in-law, a registered nurse and pioneer of the Model Waiver Program in Maryland and pediatric nursing in the region.
You could say that our commitment to quality service started from the outset. Determined to ensure we provided top notch care, we forwent taking on clients for the first 18 months choosing instead to continue learning about the diverse needs our future clients would have through management and consulting of other Residential Service Agencies (RSAs).
That first year and a half positioned us not only to learn best practices, but to begin developing a few of our own. It was also during that time though, as we offered consulting support to Mrs. Paul's RSA — a hallmark in the community that had been serving since 1984 — that we refined our focus and zeroed in on the underserved and often misunderstood and complex needs of families with medically-fragile, technology-dependent children.
In late 2005, Mrs. Paul decided that her health no longer permitted her to care for others. That's when Erica decided to take over Mrs. Paul company. However, Mrs. Paul wanted Erica to establish her own and agreed to assist her with establishing it, setting it up and mentoring her. Mrs. Paul then helped Erica form Chesapeake Home Health Care Incorporated, transferring her clients, business, and blessings as well.
With Mrs. Paul's business came two clients, an substantial operating budget, and a reputation for quality. In the 14 years since we took the mantle of care from her, Chesapeake has grown into a multi-million dollar organization.
And today, although our operating budget has blossomed, we remain dedicated to our original mission: to provide service to a community that deserves attention.
To do this, we boast one of the most trained and diverse professional staffs in the industry. On staff is more than 75 nurses including LPNs and RNs; a Quality Assurance Nurse; Director of Nursing; Scheduling Coordinators, and an array of additional professional and technical staff all committed to providing the best service to our many families. 
Like our inspiration, Mrs. Paul, we still believe it is best to serve – and bloom! – where we're planted. We're headquartered in Prince George's County with just one aim: taking care of the caregivers here and across Southern Maryland. In addition to quality care, we pride ourselves on our patient advocacy services, assisting families with identifying and securing wraparound resources to ensure they're getting all of the services they need.
This all is just the beginning. In the years to come we aspire to become a regional hub for nurse education, developing and offering curriculum's for nurses to earn CEUs, and we will work to become recognized as the premiere nursing agency, securing key accreditation to bolster our credibility.
Yes, a lot has changed since our current owner Erica Paul, started learning the craft of home health care in a basement under the tutelage of Mrs. Paul. But we're also very happy to say that the most important things have not changed at all.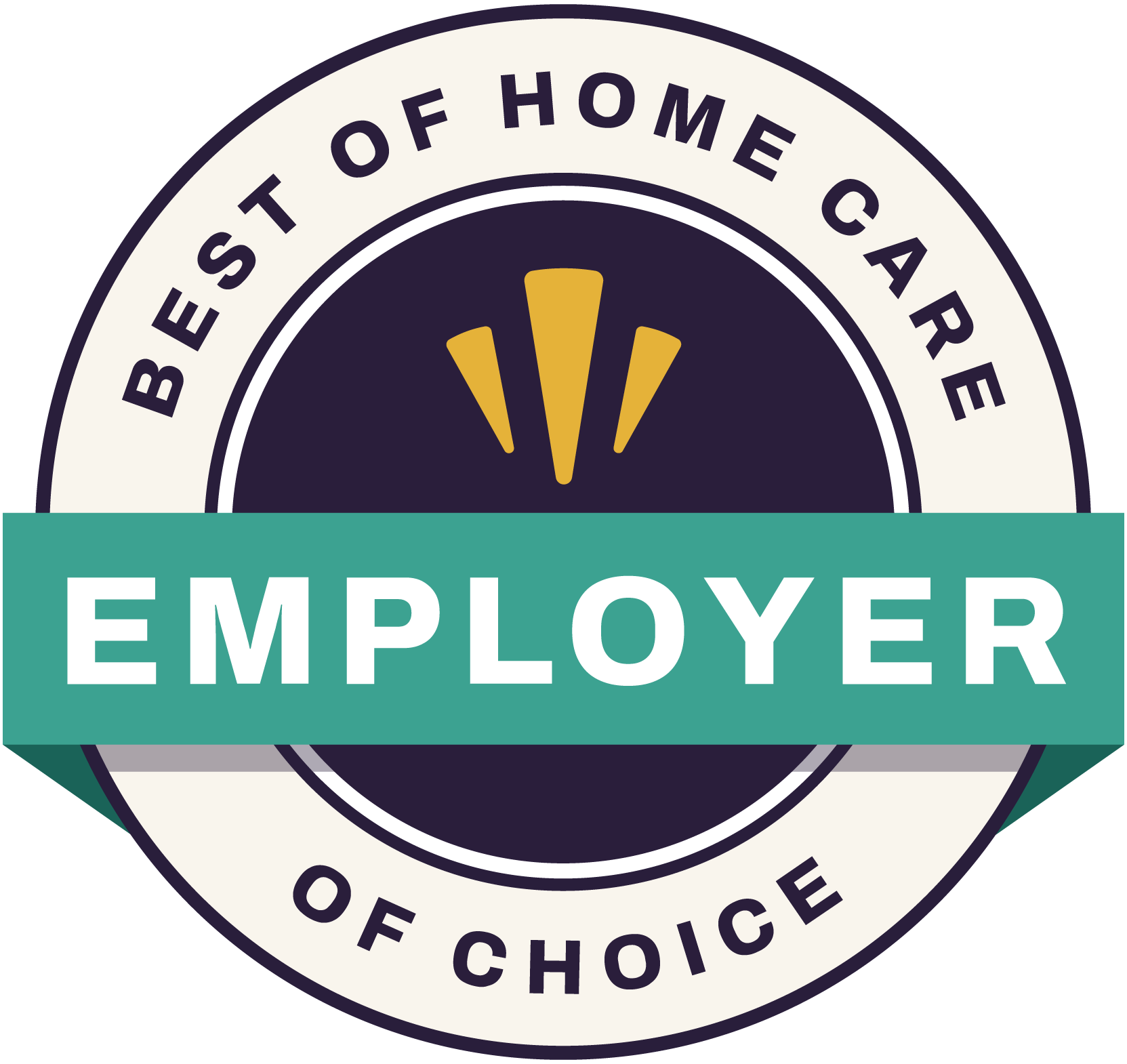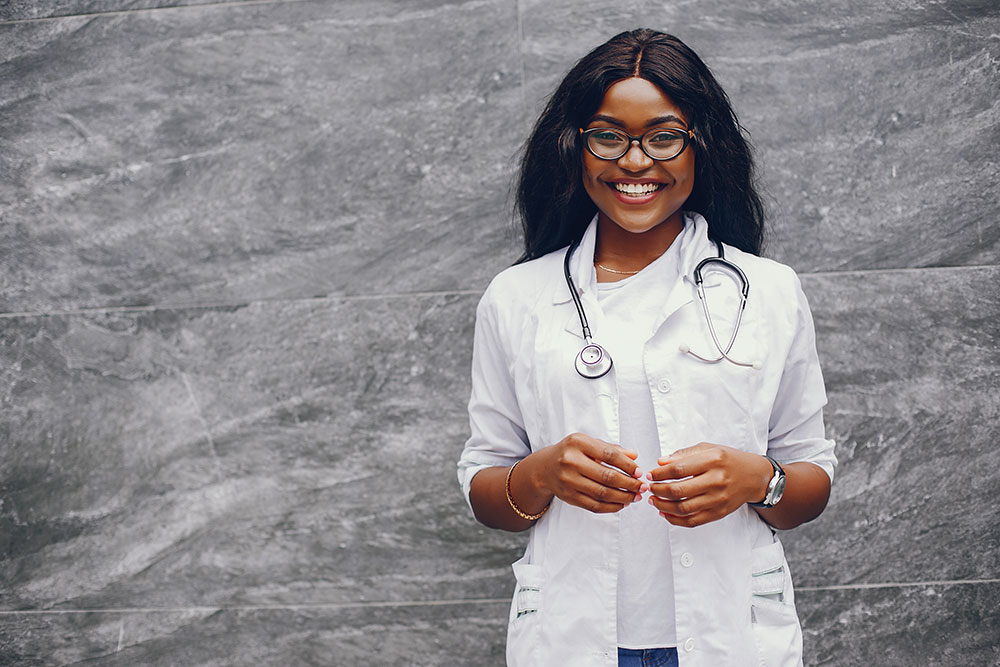 Our team of RN's and LPN's delivers expert, compassionate medical care, emotional and practical support.
CHHC combines industry-leading screening, training, and management practices to ensure best in class care.
"We Will Have A Lifelong Partnership!"
I am so thankful to have been referred to your agency! This is agency number three for our family and I can say with confidence that we will have a lifelong partnership!
...The Holland Family
"Nurse Make Me Feel Safe!"
I would like to share my experience with Chesapeake Home Health Care: My Nurse (Isatu) does a very good job and works hard to take care of my son. She works with ...
The Hinton Family | Damascus, Maryland
"Chesapeake Are Patient And Understanding"
I am so thankful to have been referred to your agency! This is agency number three for our family and I can say with confidence that we will have a lifelong partnership...
 The Wilsons | Upper Marlboro, Maryland
"Awesome Nurses And Professional Staff"
Awesome nurses and professional staff. They have been taking care of our daughter since 2008. We have been to other agencies but Chesapeake is the best by far! They're not...
 The Wilsons | Upper Marlboro, Maryland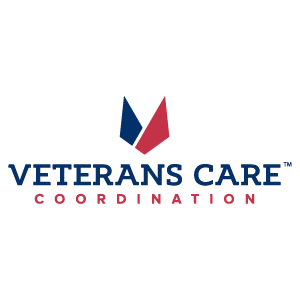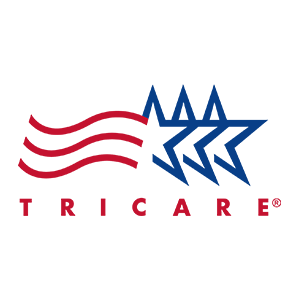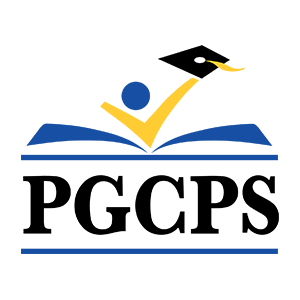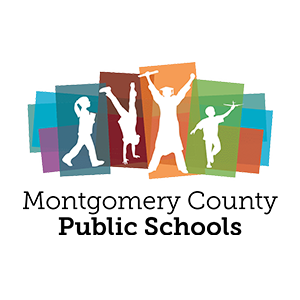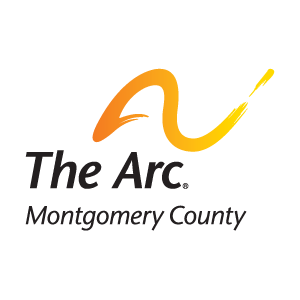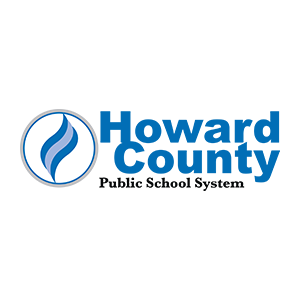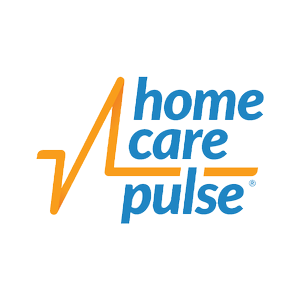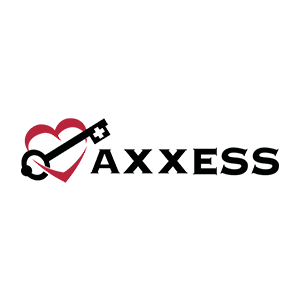 Featuring resources, tips and stories to help families manage their home health care journey.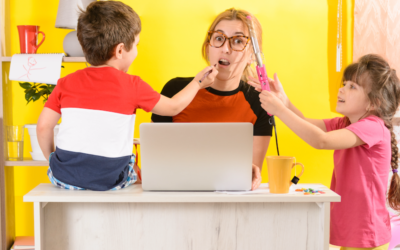 [Abstract] The literature related to the stress experienced by families who care for medically fragile children is analyzed. A model is generated from themes identified in the research literature. Four core themes were identified under which most of the stressors...
Careers at Chesapeake Home Health Care
Looking to make a difference in the lives of others? We're always looking for exceptional team members.