Respite Care Services in
Maryland
Whether you need care assistance on a short-term basis to take a family vacation or receive long-term care if you're no longer able to care for your loved one, Chesapeake Home Health Care will step in and help.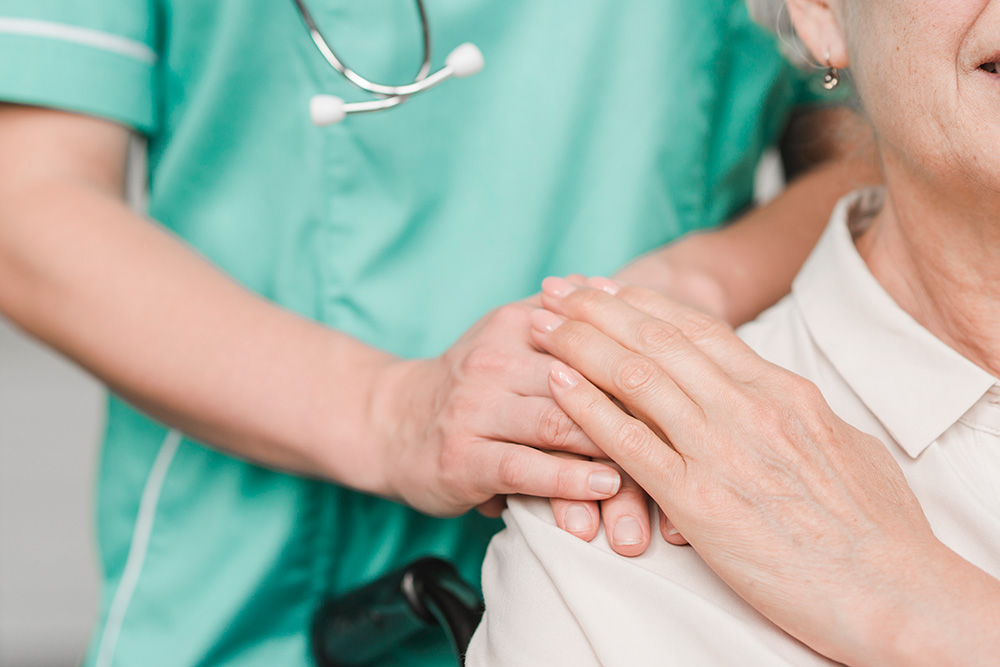 Respite Care Services Include:
Up to 24-hour care
Skilled and quality nursing
Supervision and companionship
CHHC is ready to help, regardless of how complex your loved one's care needs are. For more information about skilled nursing and medical in-home care services in Maryland, contact Chesapeake Home Health Care at 301-249-4333.
Get Started with a
Complimentary Care Assessment
Contact us today and take the first step to work with a Chesapeake Home Health Care Registered Nurse.
We are here to help you select the right care for your loved one.