Pediatric Nursing Care
in Maryland
At Chesapeake Home Health Care we offer a full comprehensive range of pediatric home health care and our highly skilled nurses make it possible for your child to receive the unique they need, at any time they need it.
Our dedication to providing our Butterfly Standard of Care to families with medically fragile children with special needs sets us apart.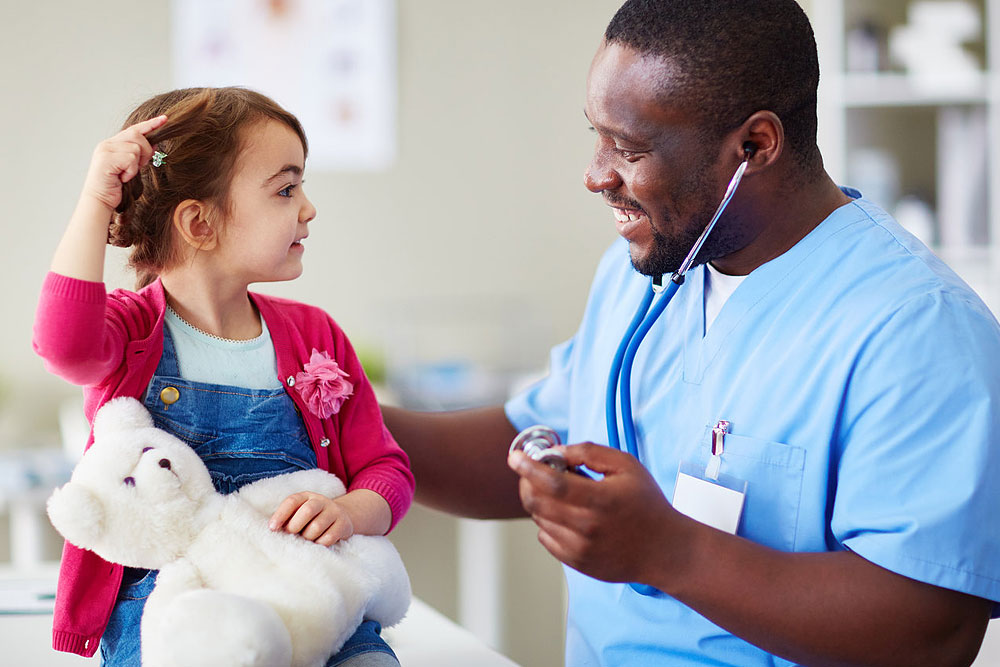 Pediatric Nursing Specialties
Chesapeake Home Health Care takes a holistic approach in developing a personalized plan of care to aid your child. Our pediatric nursing services include, but are not limited to:
Pediatric oncology

Complex intravenous therapy

Asthma therapy

Respiratory disorders

Neurological disorders

Home Ventilator Care

Tracheostomy Care
CHHC is ready to help, regardless of how complex your loved one's care needs are. For more information about skilled nursing and medical in-home care services in Maryland, contact Chesapeake Home Health Care at 301-249-4333.
Get Started with a
Complimentary Care Assessment
Contact us today and take the first step to work with a Chesapeake Home Health Care Registered Nurse.
We are here to help you select the right care for your loved one.