Special Needs
Pediatric Care in Maryland
Chesapeake Home Health Care knows that babies, toddlers, and children living with special needs and disabilities have unique care requirements. Our compassionate and experienced care professionals specializes in providing in-home care and case management support for medically fragile children living special needs such as ventilator dependency, cardiopulmonary conditions, ALS, cerebral palsy, autism, spina bifida and down syndrome.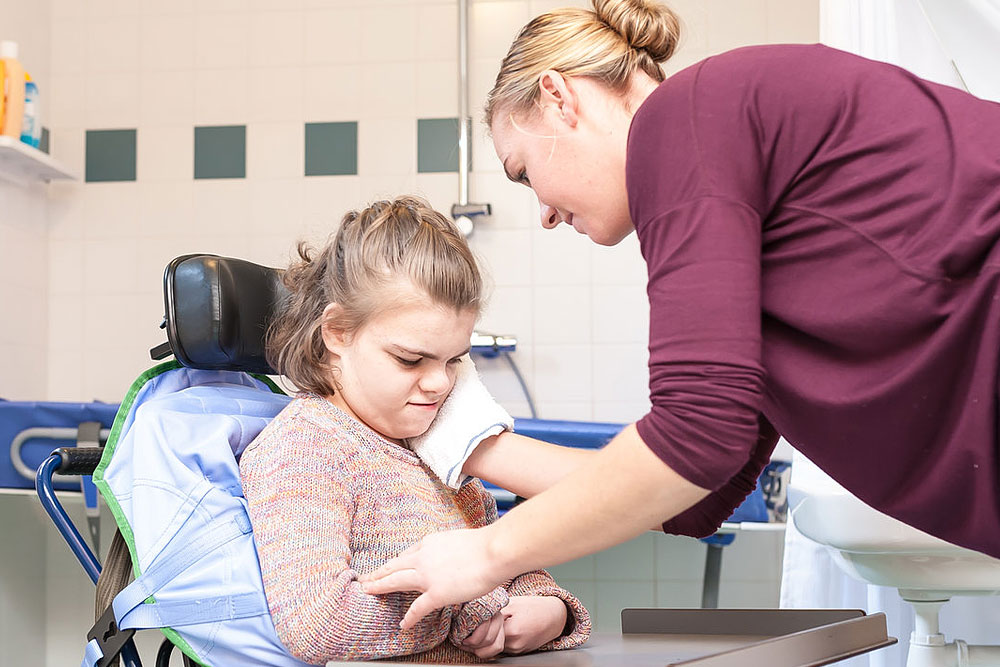 Assisting Children with Disabilities and Medically Fragile Care Requirements
At CHHC, our goal as care professionals is to ensure that medically fragile children with disabilities and special needs are receiving the care and support they deserve. Our comprehensive range of services include, but are not limited to:
Reporting change in health conditions
Speech therapy
Physical therapy
Grooming
Oral and personal hygiene
Dressing
Bathing
CHHC is ready to help, regardless of how complex your loved one's care needs are. For more information about skilled nursing and medical in-home care services in Maryland, contact Chesapeake Home Health Care at 301-249-4333.
Get Started with a
Complimentary Care Assessment
Contact us today and take the first step to work with a Chesapeake Home Health Care Registered Nurse.
We are here to help you select the right care for your loved one.