Getting Started
Selecting a Home Care Agency
With Chesapeake Home Health Care, you can always expect best in class care. Our professional team of nurses delivers expert, compassionate medical care, emotional and practical support. We are ready to serve 24/7 and combine industry-leading screening, training, and management practices to ensure best in class care.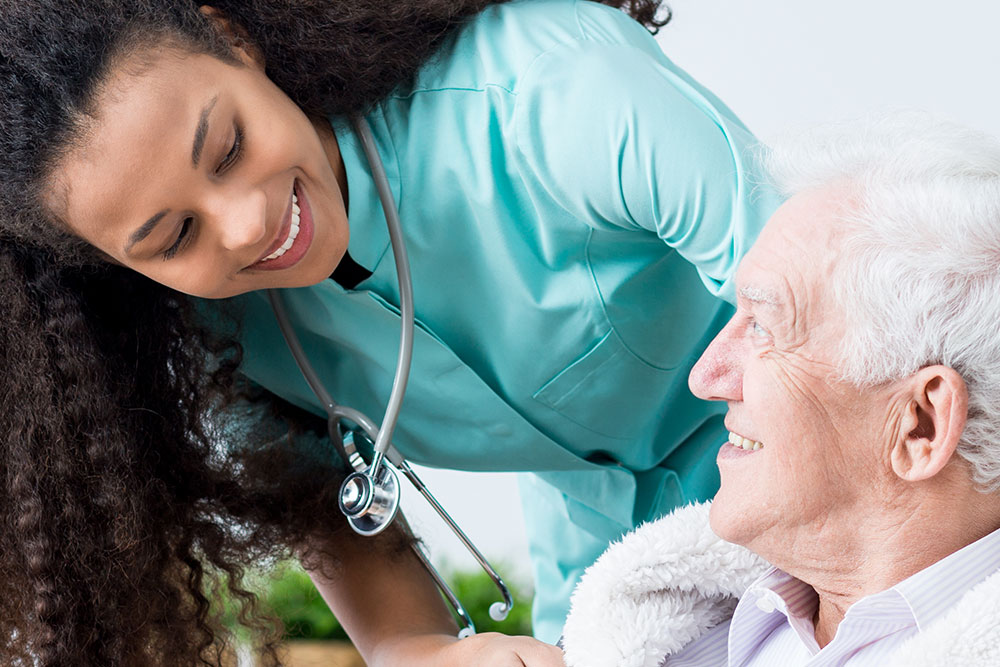 Getting Started With The Right Home Care Agency
Home Care agencies can offer several services. However, the most important factor in selecting a Home Care Agency is determining whether you or your loved one requires Skilled (Medical) or Non-Skilled Care (Non-Medical) and if those services need to be provided by a Nurse (LPN/RN) or an Aide (CNA/HHA). You can find this out by checking with the prescribing physician, your insurance, and/ or your program case manager, if applicable.
The next step is to determine how many hours will you need or how many are allowed by your insurance, set your desired schedule, and preferred start date.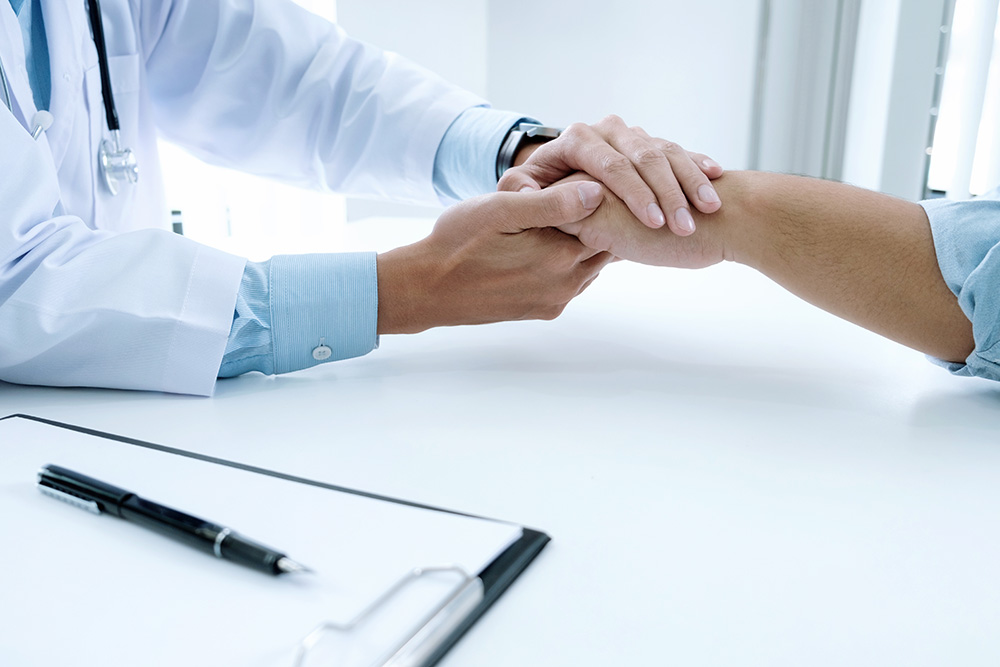 Choosing the Right Agency
Services offered – Does the agency provide the services you need?
Service Area – Does the agency have sufficient caregivers for your area?
Insurance – Does the agency accept your insurance or Private Pay?
Affordability – Are their service rates reasonable?
Customer Service – Were all your questions answered? Was the staff helpful? Does their mission statement resonate with you?
Accessibility – What are the hours of operation?
The Chesapeake
Home Health Care Experience
Being able to deliver the best in class care starts with our very first meeting. At CHHC, our clinical (or holistic) approach starts with our specially trained RN Supervisor (or maybe a Director level position). In addition to understanding your needs and sharing more about what we do, our "DIrector" conducts a comprehensive assessment to create a personalized plan of care for your loved one's unique needs….
CHHC is ready to help, regardless of how complex your loved one's care needs are. For more information about skilled nursing and medical in-home care services in Maryland, contact Chesapeake Home Health Care at 301-249-4333.
Careers at Chesapeake Home Health Care
Looking to make a difference in the lives of others? We're always looking for exceptional team members.