In-Home
Pediatric Care in Maryland
Caring for your child is a privilege, and we promise to provide reliable, compassionate care you can trust. Our professional pediatric care services assists children with special needs and offer highly skilled pediatric nursing.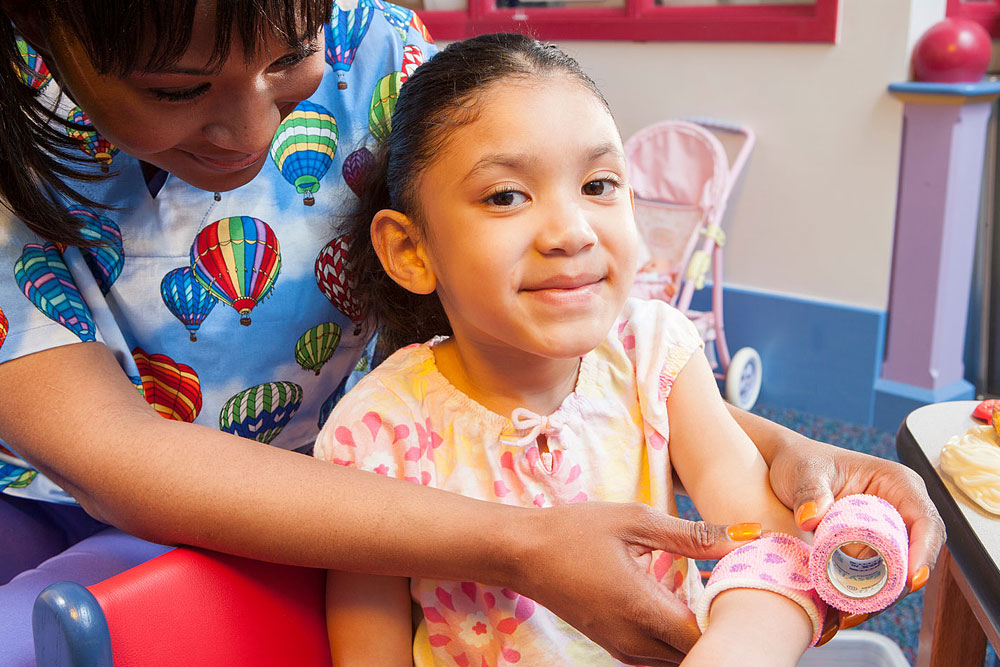 Professional Pediatric Care
Chesapeake Home Health Care offers specialized in-home child care options for your family. Caring for your child is a privilege that we don't take lightly. Our care teams are fully screened, certified, licensed and trained to assist with anything from 24-hour skilled nursing care to special needs care and pediatric nursing. Specialized support can ease the stress of a hospital stay for family members. Learn how Chesapeake Home Health Care can help you and your family lessen the burden and live life. Contact us or call 301-249-4333.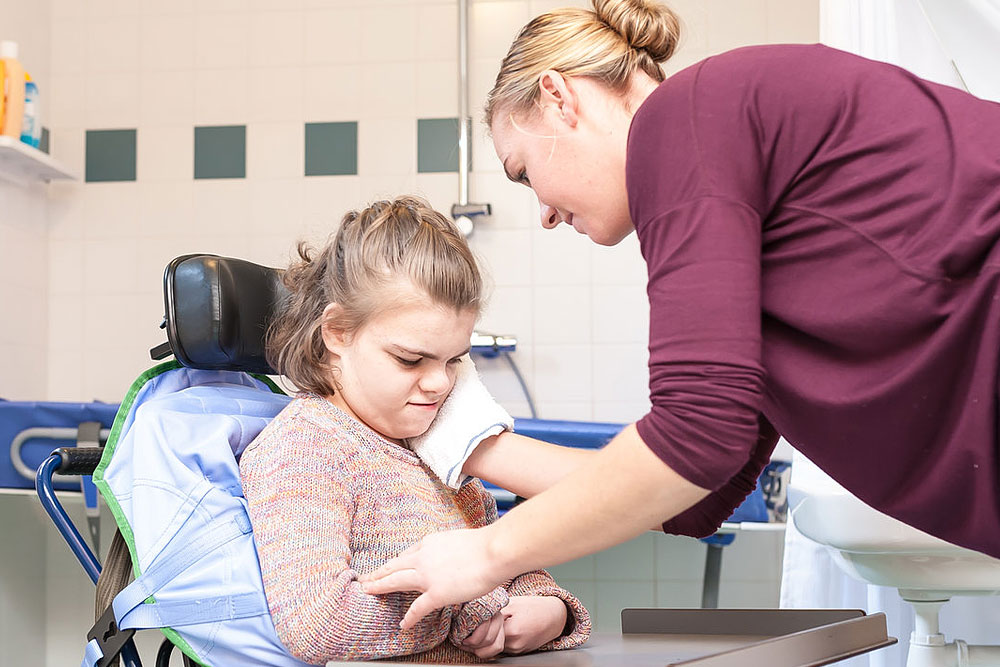 Our trained professional nurses are experts in assisting medically fragile children with special needs.
Butterfly Standard of Care
Like butterflies, caring for children is a delicate and specialized process. At Chesapeake Home Health Care in Maryland, we believe caring for your child is more than a job – it's a way of life. That's why our nursing teams mean so much more to the families and organizations we serve. Chesapeake Home Health Care nurses and team members deliver professional and compassionate care in the comfort and familiarity of home. Our skilled care staff is available 24/7 to help when you need it most.
As part of our ongoing commitment to quality, CHHC is committed to your child's safety at home. Infection control training, home safety assessments, and our clinical quality processes help keep your child safe and reduce the likelihood of re-hospitalization.
Chesapeake Home Health Care is proud to provide a range of home care services to meet your child's unique needs.
For more information contact us 301-249-4333.
Get Started with a
Complimentary Care Assessment
Contact us today and take the first step to work with a Chesapeake Home Health Care Registered Nurse.
We are here to help you select the right care for your loved one.