Home Health Care
Agency in
Prince George's County
Our professional home care team of Registered Nurses (RN's) and Licensed Practical Nurses (LPN's) are dedicated to providing compassionate, expert care to the Prince Geroge's County community.
Exceeding Expectations
of Service and Value
Your loved one deserves in-home care that enhances their quality of life. At Chesapeake Home Health Care® (CHHC), our trusted, skilled, and compassionate medical care professionals provide a [ full range of in-home services with safety and comfort as the priority. From personal care to skilled nursing, Chesapeake Home Health Care offers quality in-home care services for youth, adults, and seniors.
SKILLED NURSING CARE
Our highly skilled and screened nurses are available to serve the advanced medical needs of your loved one.
PEDIATRIC
CARE
Our pediatric care supports a range of home care services to medically fragile children.
PERSONAL
CARE
We are ready to assist with all personal needs, from grooming to eating and more.
SENIOR CARE
Our trustworthy and compassionate in-home care support seniors to enhance their quality of life.
COMPANIONSHIP CARE
Our personalized companion care provides around the clock care for seniors, adults and children.
PRIVATE DUTY NURSING
Our holistic approach optimizes health and well being to ensure success and prevent re-hospitalization.
RESPITE
CARE
We are ready to step in and help. Planned or emergency temporary care to caregivers of a child, senior  or adult.
CARE SERVICES OPTIONS
When care needs change, our care team will tailor a personalized plan of care.
Get Started with a
Complimentary Care Assessment
Contact us today and take the first step to work with a Chesapeake Home Health Care Registered Nurse.
We are here to help you select the right care for your loved one.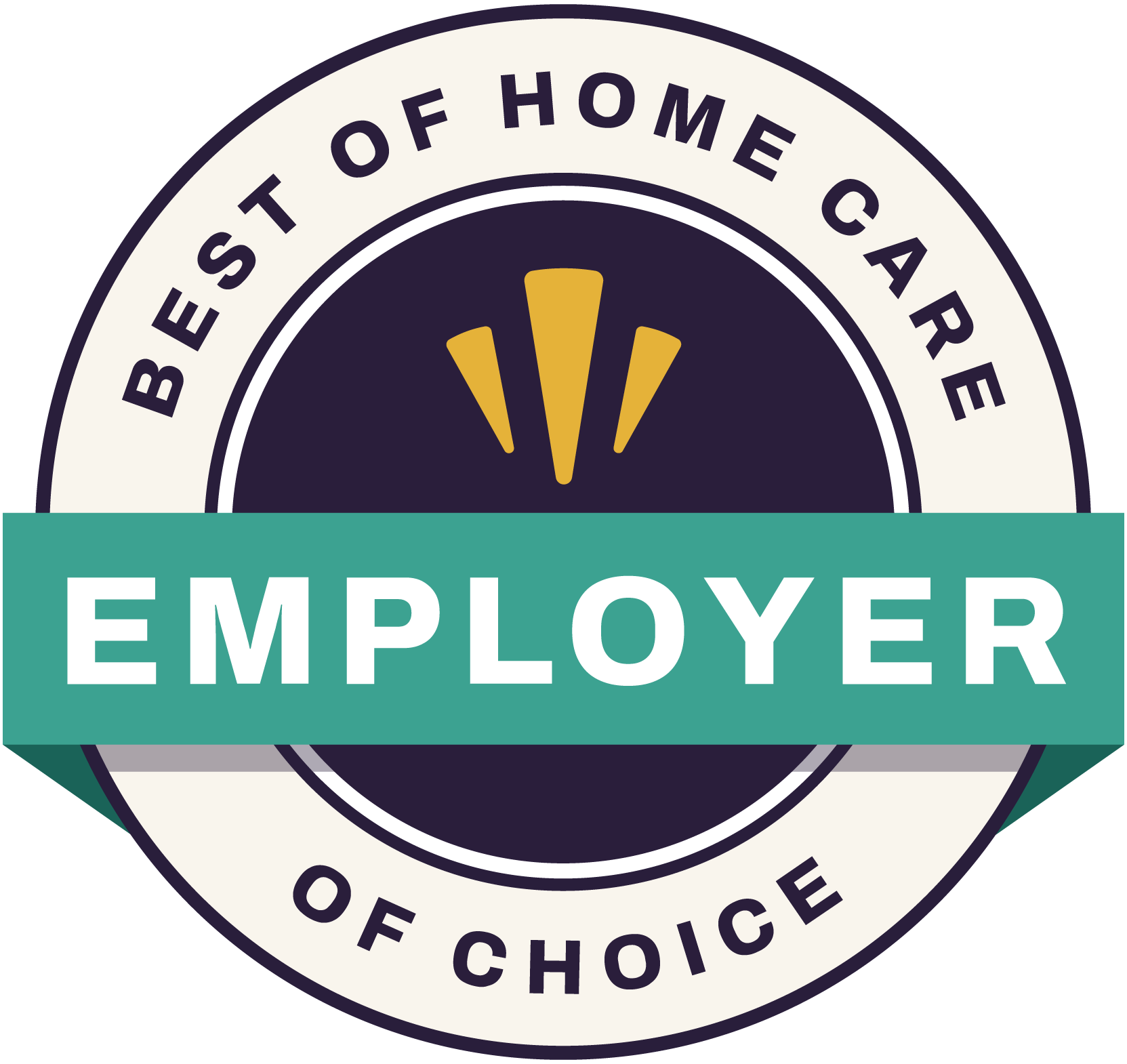 Careers at Chesapeake Home Health Care
Looking to make a difference in the lives of others? We're always looking for exceptional team members.