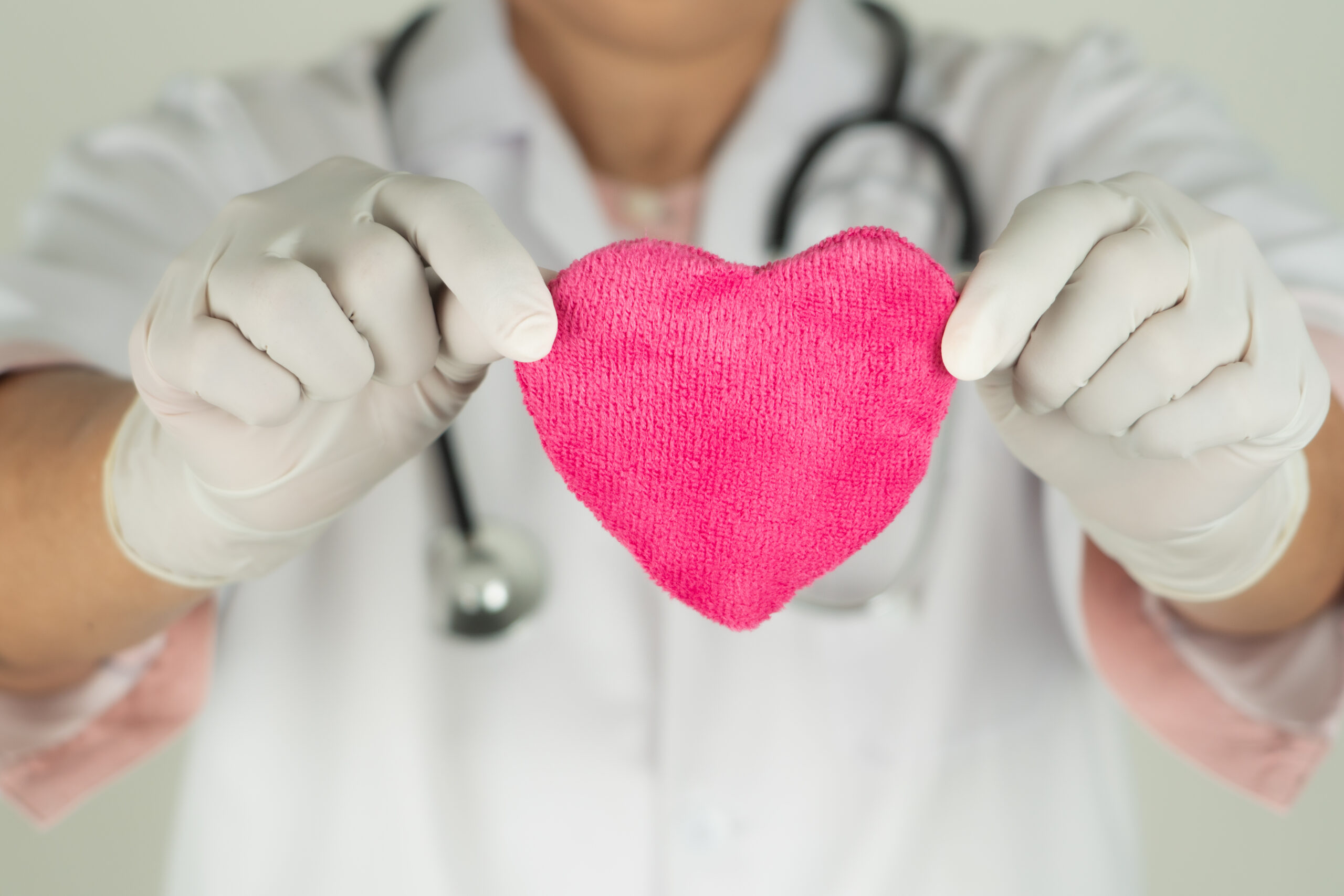 We here at Chesapeake Home Health Care (CHHC), are committed to showing our Nurses how much we appreciate your service and commitment to our clients.
Therefore, we would like to recognize you in a special way; thus, CHHC is introducing the Nurse of the Month award, just for you.
The monthly prize winner will receive the following:
Photo taken with awards
Photo posted on CHHC website
Gifts
Notification to all CHHC nurses, clients, and staff members alerting them of your great accomplishment.
Qualifications:
Paperwork must be submitted orderly and on time
Scheduled attendance for 30 days (no call outs)
Punctual attendance (report on time)
Work must be performed accurately
Appearance must be neat and professional
All Credentials must be current
If you are a new employee, you must commit to a 30-day shift
So come on and get excited!!!. Good luck to all of you